Mid-North Coast DRA Shoot – Kempsey 10th February 2018
9 WIngham shooters travelled to Kempsey for the latest DRA shoot.
As well as providing the shooters Derek Boughton our head Butts Officer lead the team in the butts in very hot conditions.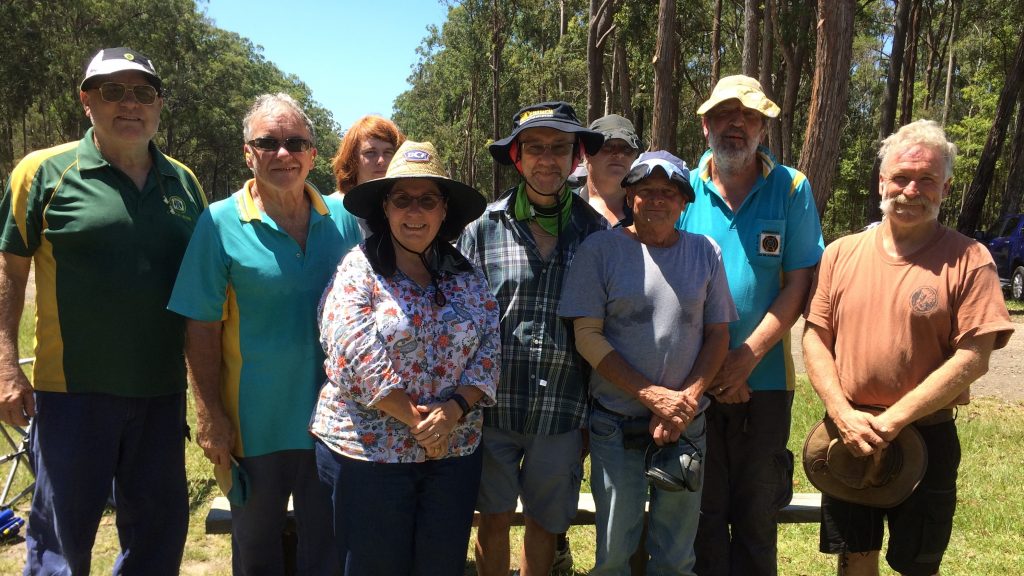 Wingham provided 2 F Class teams
Team 1 – Duncan Robinson & Christina Adams
Team 2 – Chris Barnard & Todd Barnard
Chris and son Todd won the off-gun F-Class event with some very good shooting including a max 60/60 with 5 centres
In the Target Rifle the Wingham team was:
Max Purnell, Barry White, Mal McKenzie and Jim Blackmore
Wingham also lent Kempsey a shooter – Gordon Higgins who had a great shoot in the 15 shot match with a 72/75.
Port Macquarie was the winner of the Target Rifle off-gun event
---
The date for the DRA Champion of Champions will be 12th May 2018 – to be shot at the Kempsey range